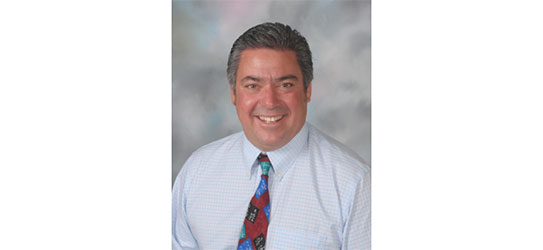 It is hard to believe that third quarter ended on Monday, and report cards are coming home today with the students. We look forward to a successful fourth quarter with our students.
I would like to thank Mrs. Vania Rosas-Earp and Mrs. Georgia Swesey-Brito for organizing our March FAMILY MOVIE NIGHT on the grass field. Everyone enjoyed picnicking and watching the movie MOANA.
Today many of our students are enjoying our CESAR CHAVEZ LUNCH and spirit dress day. All proceeds raised today will be donated to the Missions from St. Therese Academy. THANK YOU to Mrs. Claudia Halley for organizing this event for our students, and to the parent volunteers who helped today with donations and serving.