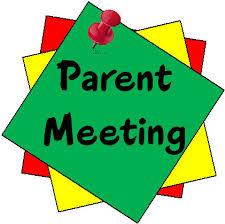 Please join us at the next St. Therese Academy

PTG Town Hall Meeting
Your younger children are welcome to attend with you!
Date

:  Wednesday, April 18th
Time

:  2:15 – 3:00 p.m.
Location

:  Murray Hall 
From 3:00–3:20 p.m. there will be a mandatory meeting for all Room Parents regarding the Gala
Why come to a PTG Town Hall meeting?
SPECIAL GUEST  Fr. Peter Bosque-Ask him your top questions

Live Q&A with Principal Sperrazzo 

Be the first to hear about important news and upcoming events

GALA, GALA and more GALA!  May 19th is fast-approaching

Need more points before the April 30th deadline? Ask us how.

Learn more about PTG Board positions and Event Coordinator positions open for AY 2018-19

Town Halls bring together the home and school so that parents and teachers may cooperate in the education of our children.

Meet with your Room Parents and PTG Board Members