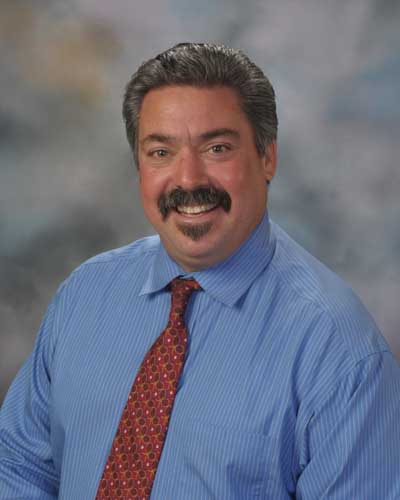 I'd like to thank Don and Lourdes Sherman for organizing a spectacular Grandparent's Day event. My appreciation also goes out to Georgia Swesey-Brito & Vania Rosas-Earp for organizing our Movie Night, and to the Woods family for the screen setup. Your efforts have made wonderful memories for our STA families.
Thank you to those who volunteered on a VERY HOT DAY to participate in our Parish and Academy Fall Clean-Up. Our campus and parish SHINE because of your hard work.
October is breast cancer awareness month, and this Sunday we will again be walking at the American Cancer Society's Making Strides Against Breast Cancer Walk. We have signed up our school STA team and all you have to do is show up and walk! Of course, our Student Council is diligently trying to raise funds to support this worthy cause. We are selling     t-shirts in honor of Sr. Damien, who was loved by all here at STA. We will have a Spirit Dress day on Friday, October 16th. For a minimum $1.00 donation you may wear blue jeans and a Sr. Damien/other pink shirt. All money raised will be donated to the American Cancer Society. Please consider buying a shirt and walking with us on October 18th.
Please mark your calendar to attend our   PTG Coffee Hour on Thursday, October 22nd at 8:15 a.m. in Murray Hall. At this time you will be able to sign up for your required Parent/Teacher conference. You must be present to sign up. Conference dates will be 11/9, 11/10, 11/12 and 11/13. Conferences will take place between 1:00-5:15 p.m., scheduled in 15 minute time slots. The Junior High (7th and 8th grade) will meet as a team, with all three teachers in attendance.