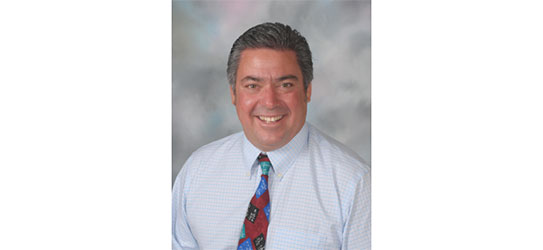 November is upon us, and it is hard to believe our first quarter of the school year ended on October 30th. You will receive student report cards by your Parent/Teacher Conference. You will have an opportunity to meet with your child's teacher next week during our Parent/Teacher Conference week. Let's focus during these conferences on the positive strides our students have made during this first quarter, and address ways we can work together to help our children in areas that they may be struggling. Working together as a TEAM, we can help each STA student reach their full academic potential.
I would like to thank Mrs. Georgia Swesey-Brito & Mrs. Vania Rosas-Earp for organizing our first MOVIE NIGHT, held on October 13th. This was a great opportunity to enjoy food, community and a fun movie. Our thanks to the STA ALL DAD BBQ PIT CREW for providing delicious food!
RED RIBBON WEEK was great. I would like to thank Mrs. Howe, Mrs. Valdivia, and our Student Council for planning a week of positive messages and fun dress-up opportunities for our school.
We had a fantastic turn-out at our STA ANNUAL PANCAKE BREAKFAST this past Sunday. I'd like to thank Mrs. Erin Shetler, Mr. Stephen Shetler, our PTG, and the many volunteers who helped to make this event a success.
And finally, a big thank you to our 8th grade, our teachers, and the many parent volunteers who helped make our HARVEST FESTIVAL a great event. The students enjoyed all of our fun activities!