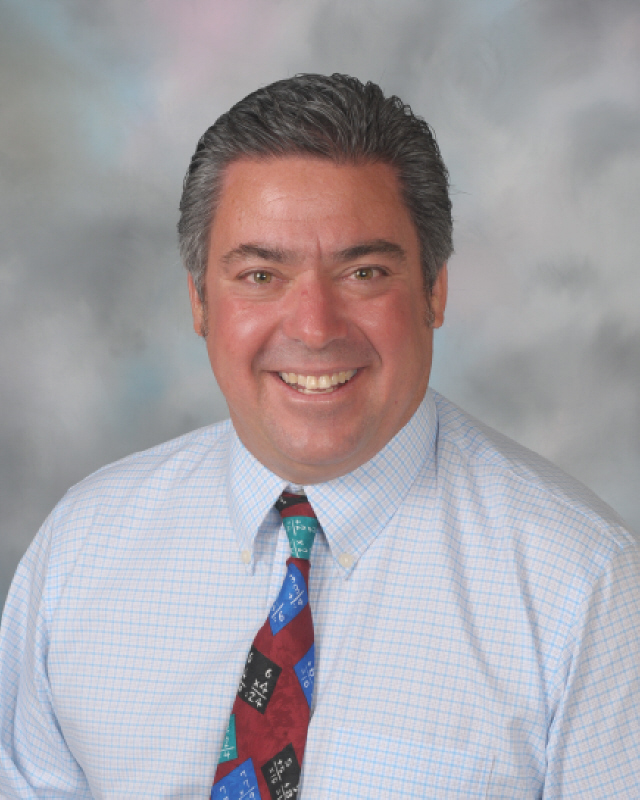 I'd like to thank Mrs. Cornish, Mrs. Howe and the Student Council for organizing our fun-filled RED RIBBON WEEK. Our students learned about the importance of making wise and healthy life choices. Thank you to all who volunteered to help with our Harvest Festival. Our students enjoyed the fun activities.
Our November school calendar is filled with many activities. Next week we will conduct our Parent/Teacher Conferences. This is your opportunity to speak with your child's teacher(s). Students are to attend the conference with their parents. Please contact Mrs. Salaz if you still need to schedule a conference time.
During conference week, our school library will be transformed to host the Fall Book Fair. The library will be open from noon – 5:00 p.m. Please stop by and take a look. Perhaps you will find a few Christmas gifts!
Our Annual Pancake Breakfast will take place in the Social Center on Sunday, November 15th from 7:30 a.m. – 1:00 p.m. This is a great opportunity to share a meal and build our STA community. We hope you will join us!