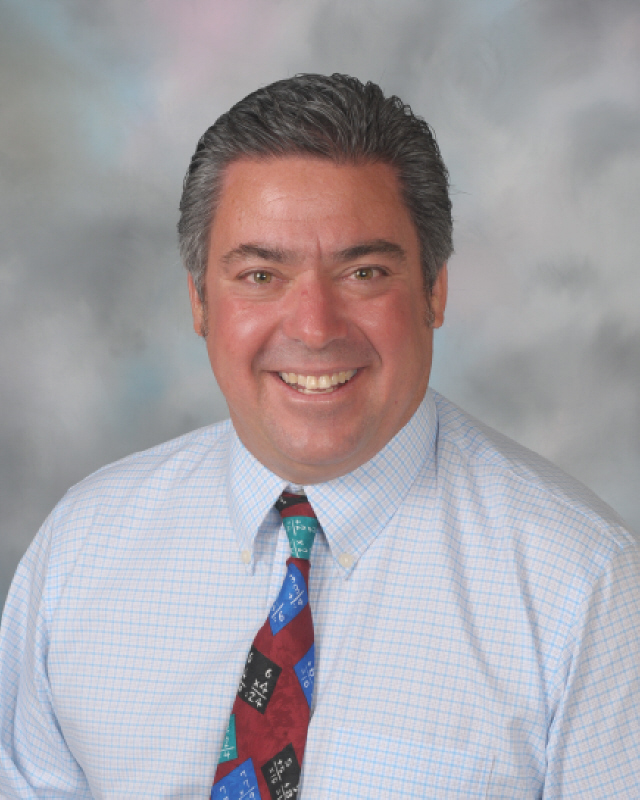 Welcome Back to School! I hope that you enjoyed Thanksgiving break with your families, in celebration and THANKSGIVING of our many blessings.
During this Advent season, we will be sharing with the students that Jesus is coming at Christmas and we need to focus on preparing our hearts for him. Included in today's Family Envelope are Advent Calendars and activities that your family may wish to incorporate into your personal Advent season.
Our Annual Pancake Breakfast & Craft Fair was a great success. With so many attendees, a spirit of joy and friendship filled the Social Center! I'd like to thank Marcela Alvarez, Chris Bates, and the many volunteers for organizing this AMAZING event.
During conference week, our school library hosted the Fall Book Fair. We thank the parent volunteers and our librarian, Mrs. Rachel McGrane, for organizing this event.
Our school and classroom calendars are filled with activities to complete before we leave for Christmas break on December 18th. We hope you will assist us with keeping the children focused on school and learning, amidst the excitement of Christmas approaching!