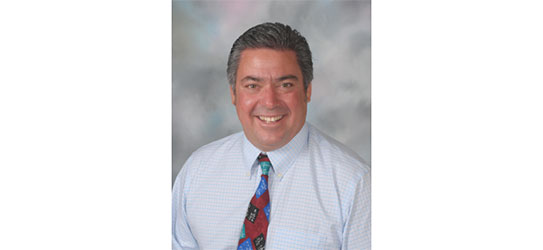 As I look at the December calendar, there are so many events during our brief time together in December!  Let us enjoy this season of Advent, and let us prepare ourselves for celebrating the birth of our Lord Jesus.
I would like to thank Mr. Naughton and Mr. Parsons for our wonderful Student Art Show last week. I hope you all had an opportunity to view the works of art our students have created! 
Our K-8 Christmas Music Performance was a fun way to begin our Advent season. I would like to thank Mr. Kontopuls and Mr. Parsons for organizing this performance, and our students for sharing their musical talents!