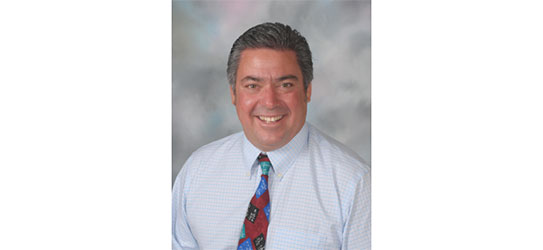 Catholic Schools Week began on Sunday, and we have enjoyed a great week of fun activities and dress options. We are eagerly awaiting our Ethnic Hot Lunch event as I write this! See the flyer in today's Family Envelope to plan for the final two days of our great celebration. We hope you will be able to join us on Friday night for our Family Sock Hop. This is always a FUN family evening! We would like to thank our Student Council, Mrs. Cornish and Mrs. Howe for planning a wonderful week for us.
If you were able to join us at our Student Talent Show, held on January 27th, I'm sure you were as PROUD of our student performers as I was. We have exceptionally TALENTED students at STA! It takes many people to plan and implement our talent show. I would like to thank the following
Mrs. Murphy, Mrs. Ascroft and Mrs. Howe for organizing our show.
Diego Uribe-Vinas and Isabella Esparza-Perez for doing a great job as our show hosts.
The 8th grade for keeping the talent show moving as our behind-the-scenes crew.
Mr. Tim and Mr. Andrew for the set-up and lighting.
Mrs. Jeannette Reinig for the decorations and set-up.