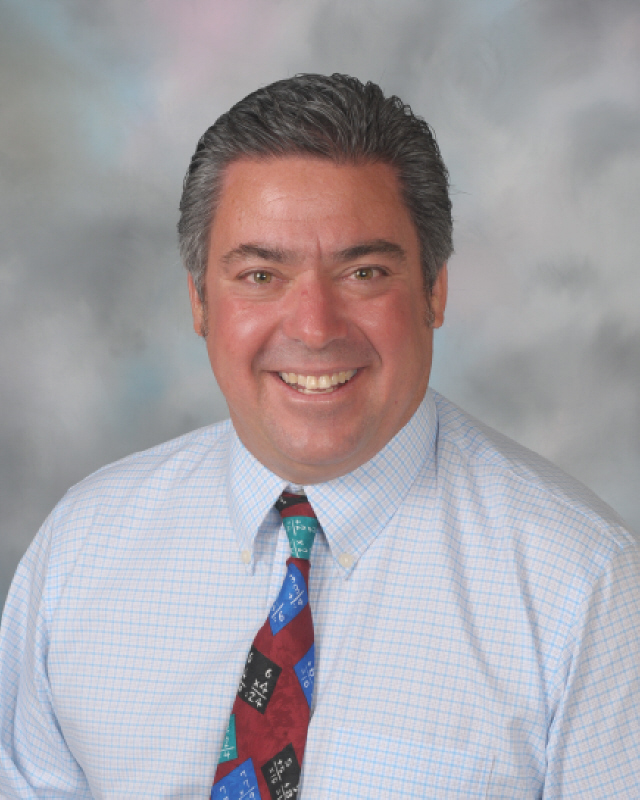 WE SHARED A FUN-FILLED AND AMAZING CATHOLIC SCHOOLS WEEK! I would like to thank everyone who organized, donated and participated in our events. The week would not have been possible without your help! I would especially like to thank…
Mrs. Cornish, Mrs. Howe and the Student Council for planning our fun week. The Pep Rally was a student favorite!

Mrs. Murphy for arranging the Fuddrucker's Fundraiser night.

Mrs. Adriana Peniche for organizing the Ethnic Hot Lunch. We thank all families that donated ethnic dishes…the food was DELICIOUS!

We thank Mrs. Murphy, Mrs. Howe and Mrs. Ascroft for their time in preparing our students for the Annual Talent Show.

Ms. Zora and Mrs. Swesey for organizing our Spelling Bee, Geography Bee, and Family Group Bingo.
We are updating our school web-site (www.sta-sd.org) weekly. This is a great resource to give you electronic access to information via your mobile devices. All upcoming events, school forms, event flyers, and past newsletters are posted on our website.