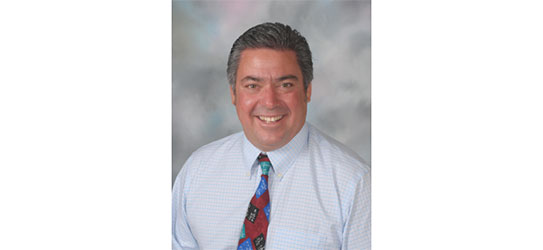 This morning our students attended Ash Wednesday Liturgy. During his homily, Fr. Peter reminded us that we are called to be disciples of Christ, not satellites of Christ…ask your child to share the homily with you! During Lent we focus on three areas: PRAYER, FASTING, and ALMSGIVING. More time given to prayer during Lent should draw us closer to the Lord. Fasting can help us realize the suffering that so many people in our world experience every day, and it should lead us to greater efforts to alleviate that suffering. Almsgiving is a sign of our care for those in need and an expression of our gratitude for all that God has given to us.
MESSAGE OF HIS HOLINESS POPE FRANCIS FOR LENT 2017
http://w2.vatican.va/content/francesco/en/messages/lent/documents/papa-francesco_20161018_messaggio-quaresima2017.html
"The Word is a gift. Other persons are a gift"
Dear Brothers and Sisters,
Lent is a new beginning, a path leading to the certain goal of Easter, Christ's victory over death. This season urgently calls us to conversion. Christians are asked to return to God "with all their hearts" (Joel 2:12), to refuse to settle for mediocrity and to grow in friendship with the Lord. Jesus is the faithful friend who never abandons us. Even when we sin, he patiently awaits our return; by that patient expectation, he shows us his readiness to forgive (cf. Homily, 8 January 2016).