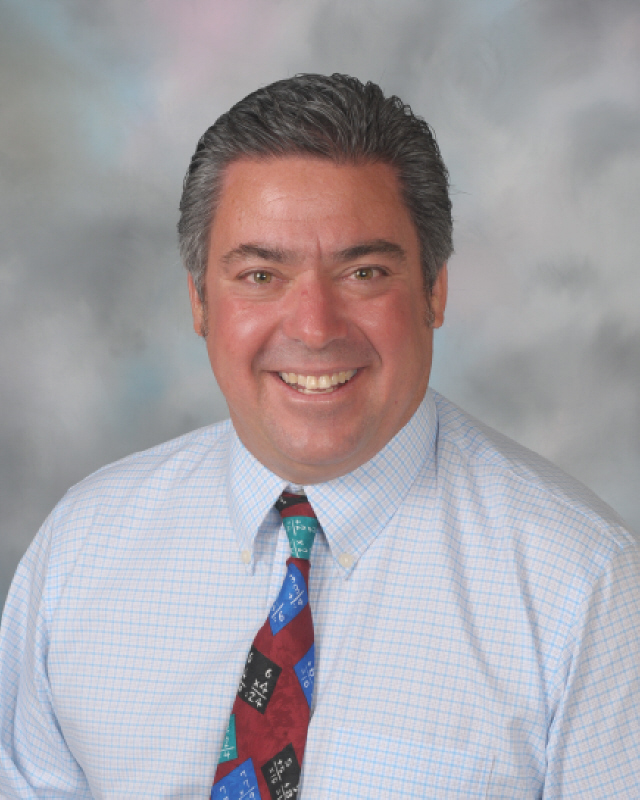 St. Therese Academy offers blessings and prayers for our second grade students as they receive the Sacrament of Reconciliation for the first time this Saturday, March 5th. Our students in grades 3-8 participated in our Lenten Reconciliation this morning.
I would like to thank Mrs. McGrane, Mrs. Cornish and the Student Council for organizing this fun-filled week of activities in honor of Dr. Seuss's birthday and READ ACROSS AMERICA. The school-wide Read-a-Thon this afternoon was fun for all.
My thanks and appreciation go out to the STA staff for their dedication to our school, and for welcoming so many visitors during our OPEN HOUSE. Our 8th grade Pasta Dinner on this same evening was a great success. Thank you to Mrs. Dolores Uribe, Mrs. Sandra Bernal and all the parent volunteers for their efforts in planning this event. I am impressed with the maturity and politeness our 8th grade students displayed while serving our families and guests.
I would like to thank Mrs. Vania Rosas-Earp and Mrs. Georgia Swesey-Brito for organizing our February FAMILY MOVIE NIGHT on the grass field. Everyone enjoyed picnicking and watching the movie INSIDE OUT.
Please keep our 8th grade students and chaperones in your prayers as they travel to the East Coast for their AMAZING 8th grade trip. Our students will have the opportunity to see and experience historic locations that they have been reading about in their textbooks.