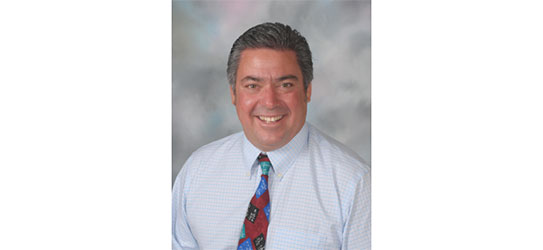 We have enjoyed many fun events these past few weeks. I would like to thank Mrs. McGrane for our READ ACROSS AMERICA week. The Read-A-Thon was the highlight of the week. She has also organized our Spring Scholastic Book Fair, which ends tomorrow. Thank you to Karine Reichenberg for our First Annual Mother-Son Bowling Night. Our Family  Sock Hop was well attended and enjoyed by our families. Thank you to Teresa Wilkinson for leading this event. Thank you to Candace Salem for organizing our monthly Nacho Sale events for our students. It takes a team of volunteers to make our events possible, so my thanks and appreciation to all those who helped make these, and all our events, possible.
Congratulations to our 2nd grade students upon receiving the Sacrament of First Reconciliation last Saturday. Please keep these children in your prayers as they prepare for the Sacrament of First Holy Communion. Our prayers and school faith community are an important part of their spiritual formation.
Good luck to our students competing this Saturday in the parochial school track meet at CCHS!
Mrs. Peterson, our 8th grade students, ten parent chaperones and I will be leaving on Sunday morning for the 8th Grade East Coast Trip. This trip is an opportunity for our students to see the historical sites they have been learning about in their Social Studies classes. Please keep our group in your prayers as we travel from 3/11 – 3/18.