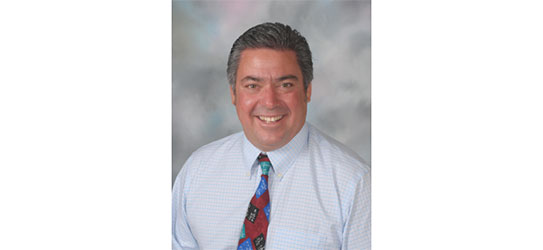 This Saturday, our second grade students will be receiving the Sacrament of First Holy Communion. We welcome them to the Lord's Table, and we ask that you keep them in your prayers.
I invite you to join the Academy this Friday, May 5th at our 11:00 a.m. First Friday Liturgy. During the mass we will honor Mary with our May Crowing, led by our 8th grade students.
I would like to thank Mrs. Beatriz Borquez-Casta for organizing our March Whites and Woods Tennis Tournament. We also thank Mr. Eugenio Casta for his support of the event. The tournament brought friends and families together for a day of competitive fun. We hope you will consider joining us next year for this event.
May is upon us, and with just seven weeks of school remaining, we ask that you help your children to stay focused on their attendance and academics. We still have a significant amount of material to teach in these final weeks. Thank you.