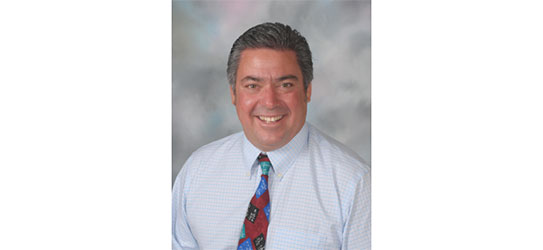 Our 2016-2017 school year has flown by. We have enjoyed partnering with you in the education of your child(ren). We thank you, our STA families for a year of growth, faith, learning, and fun!
On our last day of school, Friday, June 16th, please plan to join us for our END OF THE SCHOOL YEAR PARKING LOT EXTRAVAGANZA! Stay and enjoy Tacos Don Jorge, Kona Ice and social time in the parking lot immediately following our 11:00 dismissal. We hope you will join us!
May you all have a safe and relaxing summer. We look forward to our return on Monday, August 28th at 8:00 a.m. for our 2017-2018 school year. God bless!