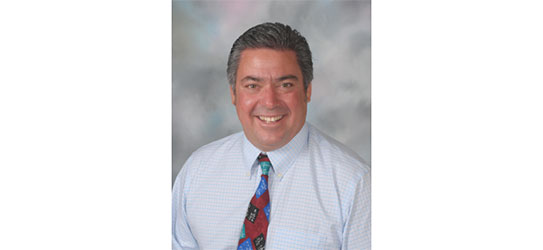 It is with great excitement that I welcome you to our 2018-2019 school year. Our STA faculty and staff are confident we will have a fantastic year. We are busy planning lessons & activities that will challenge our students to grow spiritually, academically and socially.
I would like to thank Mrs. Marcia Jullien-Berg, Mr. Tim, and the many parent and student volunteers who helped with our BACK TO SCHOOL UNIFORM SALE.
Thank you to Mrs. Erin Shetler, Mrs. Josie Lodge and our PTG for organizing the WELCOME BACK COFFEE event for our parents on the first day of school. This was a fun opportunity for new and returning STA parents to meet and build community.
Please join us on Thursday, Sept. 6th for our Back To School Night. We will meet in the church beginning at 6:30 p.m. This is your opportunity to meet the teachers and hear about their classroom expectations. This night is for parents only please. Childcare will be available in the preschool for those who must bring their child(ren).