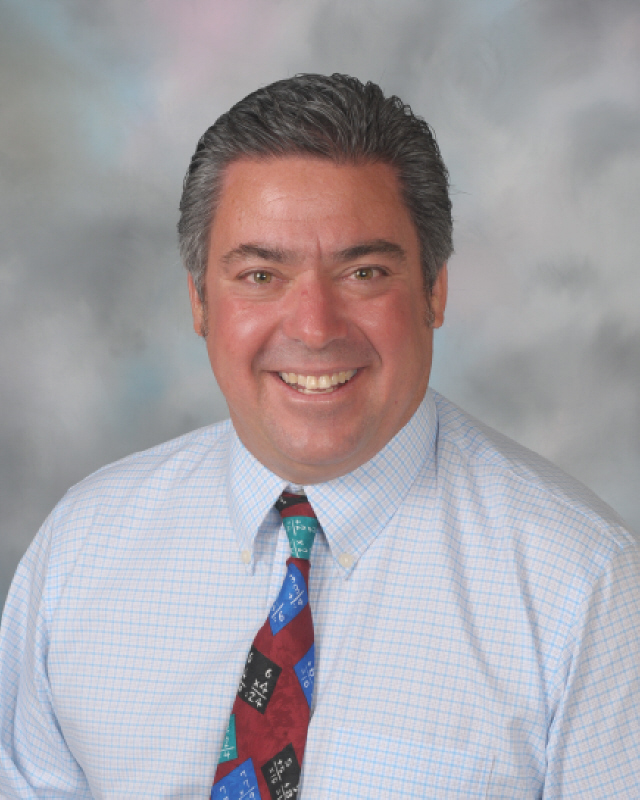 It is with great excitement that I welcome you to our 2016-2017 school year. Our staff is eager to partner with you in the spiritual growth and education of your child. May God bless us in our journey together.
I would like to thank Mrs. Sandy Alvarez and Mrs. Jeannette Reinig for organizing the WELCOME BACK COFFEE event for our parents on the first day of school. This was a fun opportunity for new and returning STA parents to meet and build community.
Mark your calendar to join us on Thursday, Sept. 8th for our Back To School Night. We will meet in the Social Center beginning at 6:30 p.m. This is your opportunity to meet the teachers and hear about their classroom expectations. This night is for parents only please. Childcare will be available in the preschool for those who must bring their child(ren). I look forward to seeing you at this informative evening.
Our parent Newsletter will be sent home monthly, created on the first Wednesday of each month. This newsletter and other important information will be sent home via the Family Envelope, which will be given to your oldest child to bring home. The Family Envelope will be sent home on subsequent Wednesdays as needed. Please be sure to return your Family Envelope to school with your child the next day. Thank you!