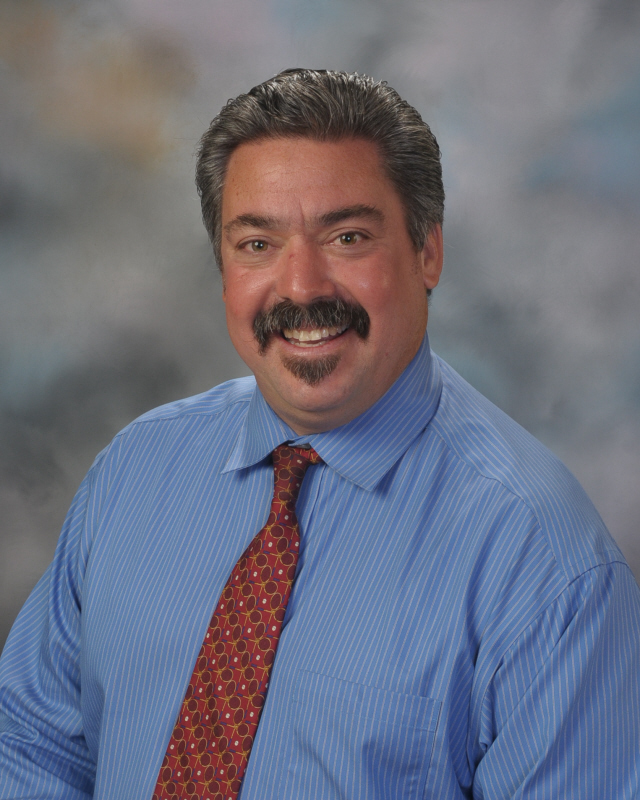 It is with great excitement that I welcome you to our 2015-2016 school year. Our staff is excited to partner with you in the education and growth of your child. May God bless us in our Journey together this year.
Please plan to join us on Thursday evening for our Back To School Night. We will meet in the Social Center beginning at 6:30 p .m. This is your opportunity to meet the teachers and hear about their classroom expectations. This night is for parents only please. Childcare will be available in the preschool for those who must bring their child(ren). I look forward to seeing you all on Thursday night.
I would like to thank Mr, Lance Penza for his work over the summer installing the final three air conditioning units In our classrooms. Our staff and students were especially thankful during those extremely hot days the first week of school!
This year we are going to have a monthly parent newsletter , created on the first Wednesday of each month . This newsletter and other important Information will be sent home via the Family Envelope , which will be given to your oldest child to bring home. This will cut down on paper use and redundant communication. The Family Envelope will go home on subsequent Wednesdays as needed. Please be sure to return your Family Envelope to school with your child the next day. Thank you!