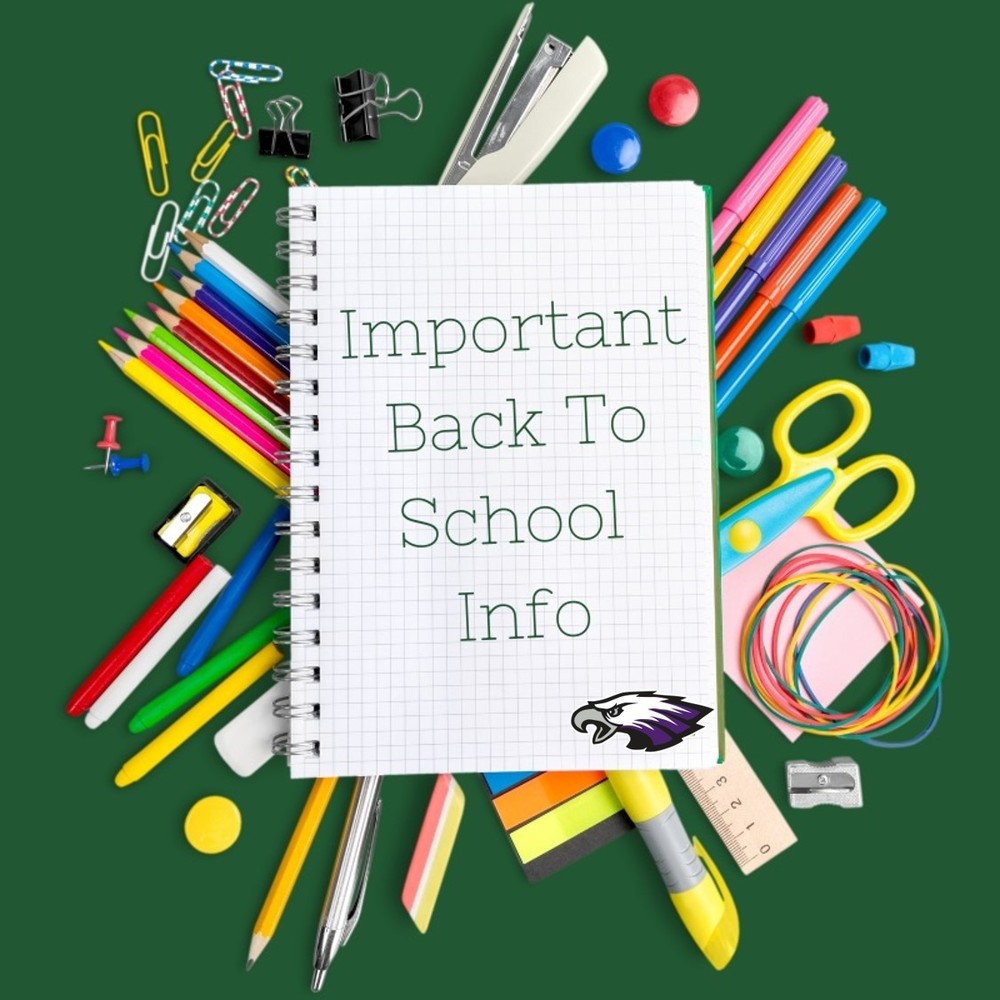 July 6, 2021
Dear Students and Families of St. Therese Academy,
I hope this letter finds you enjoying your summer. Continuing the tradition of excellence that has been a part of St. Therese Academy for over 60 years will remain a top goal. I am looking forward to the new school year and returning to a year that is better than normal.
Please welcome Mrs. Nicole Lange who will be teaching our 4th graders. Also, please welcome Mr. Chris Lamb who will be our Athletic Director/PE coach and will also be assisting with our Junior High instruction. In addition, I am very excited about our new PE coach Mr. Alex Dimauro. I am confident you will thoroughly enjoy their personalities and expertise. Our entire 2021-2022 staff will continue the tradition of excellence that STA families have come to know and appreciate.
It remains imperative that we recognize the importance of integrating 21st century skills in curriculum planning, maintain high academic standards, and continue to improve our religious education. This coming year we have continued to add curriculum to enhance our schoolwide educational program. Our computer lab has been updated and the older hardware replaced. The water in our drinking fountains has been tested by an independent California State Certified Laboratory for analysis and has been approved for safe drinking. In addition, there are many other "small" improvements/projects that are being completed during this summer.
Mask mandates for schools by our local government and diocese has not been finalized. We will keep you informed of updates and pray for a mask free opening.
Carefully look at the items in our SUMMER MAILER. These items can be found on the FORMS tab of our school website. The mailer includes the following items for your attention:
The yearly calendar, which will be especially helpful in planning
August/September detailed calendar
Daily Schedule for the regular school day
Classroom supply lists
Dress Code information (note changes)
Share N' Care information and a Share N' Care Release Form – due by August 16
Emergency Card (one for each child) – due by August 16
Photo Release Form – due by August 16
For Kinders/New First graders ONLY – School Entry Health Checkup Form – due by August 16
Uniform Sale information and order form
Immunization record for all New Students, Kinder and 7th graders must be up to date and submitted by August 16. Students will not be able to attend school until the updated records have been received.
After School Program offerings for K-8
Ki's Schoolwide Hot Lunch program information
Kindergarteners and seventh grade students, as well as those students who have had changes to their immunization forms, MUST provide the school with a copy of the yellow immunization card before your child may attend classes. In addition, the emergency card must also be returned to the school by August 16.
The first day of school is Monday, August 23 from 8:00am-3:05pm and it is a regular Dress Day. School drop-off for preschool-8 students will be from 7:30am-8:00am. Morning assembly will follow. Please do not drop off students before 7:30am as there will not be any supervision.
PE days will be on Tuesdays and Thursdays for the entire year. The first noon dismissal is during the second week of school and will be on the first Friday, September 3. Share N' Care will be available beginning on the first day of school. Share N' Care will close at 5:30pm each day. Share N' Care is billed in 15-minute increments at $10/hour per child.
For those of you who have 8th graders attending this Fall, we are looking at the possibility of continuing our traditional DC/New York trip for 8th graders. The cost at this point is tentatively $2500 all inclusive. This trip is extremely educational and fun. More information regarding this trip will be available at our mandatory 8th grade parent meeting on Wednesday, November 17 at 6pm in Room 8. Please mark your calendar!
Our summer office hours will be from 9-Noon, Tuesday-Thursday. Regular office hours, 7:45am-3:45pm will resume on August 9. However, due to staff meetings, I suggest you call the office to see if we are in meetings before you come by. If you have any questions, please call Mrs. Salaz at 619-583-6270.
Forms due by August 16 can either be mailed back to the school, dropped off in the mail slot, or returned to the office during office hours. Thank you for ensuring that these forms are returned before the deadline.
All documents/forms can be found on our website at www.sta-sd.org/forms
I look forward to working together again to make 2021-2022 the best year yet!
Mr. Mark Sperrazzo
Principal