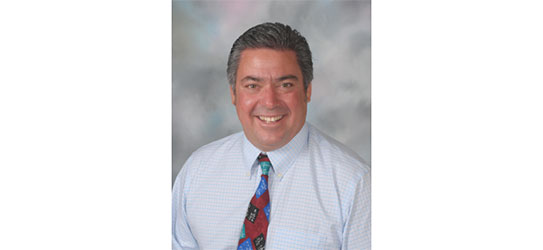 HAPPY NEW YEAR and WELCOME BACK to all our STA families. We hope your Christmas vacation was filled with love, family and an opportunity to create great memories together. Our faculty and staff send their thanks and appreciation for the many wonderful gifts and cards of well wishes they received prior to our break. Your kindness and generosity is overwhelming! THANK YOU!
Be sure to take a look at the January CALENDAR OF EVENTS on page 3 of this newsletter. We have a busy month ahead, full of many fun activities. We look forward to spending time together at the upcoming events. Our school web-site (www.sta-sd.org) is being updated weekly and is a great resource to give you electronic access to information via your mobile devices. All upcoming events, school forms and past newsletters are posted on our website.
I hope you will plan to join me on Wednesday, January 18th at 8:15 am in Murray Hall for our PTG Town Hall Meeting. I will be available to share camaraderie and a cup of coffee! I hope to see you there.